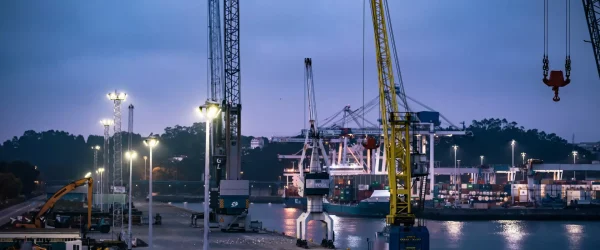 Would you like to know more about the purchasing office's core competencies ?
The purchasing office plays an essential role in the sourcing process. Here are the key skills required :
Analysis and evaluation : Ability to analyze sourcing needs, evaluate suppliers and make data-driven decisions.
Negotiation : Negotiation skills to obtain the best terms and rates from suppliers.
Supplier relationship management : Ability to maintain good relations with suppliers to ensure continuous, quality supplies.
Contact us to receive personalized advice.
We are here to answer all your questions and provide you with quality solutions.
"*" indicates required fields