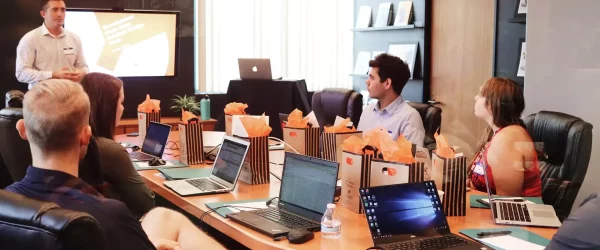 Do you want to expand your growth opportunities?
Business partnering and joint ventures offer unique opportunities for companies seeking to grow, innovate and prosper in a competitive business environment. These strategic collaborations provide access to new resources, skills, and markets, while sharing risks and investments. As a driver of growth and competitiveness, partnering is an essential approach to achieving ambitious business objectives, creating value, and establishing a solid presence on the international stage.
Contact us to receive personalized advice.
We are here to answer all your questions and provide you with quality solutions.
"*" indicates required fields