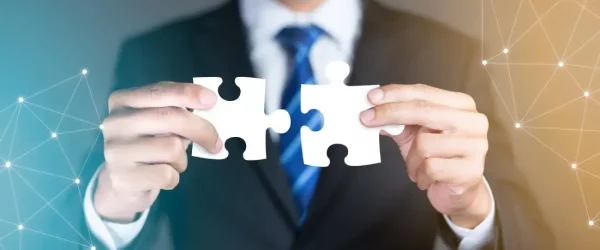 Are you looking to recruit internationally ?
International recruitment offers considerable potential for your company in terms of access to specialized skills, diversity, expansion into new markets and flexibility. However, it's essential to plan your international recruitment strategy carefully and overcome the challenges of language, cultural and administrative differences. By leveraging international talent, your company can thrive in an increasingly connected and competitive world, ensuring its success on a global scale.
Contact us to receive personalized advice.
We are here to answer all your questions and provide you with quality solutions.
"*" indicates required fields