Your network of international development experts
Globallians, 1st network of country experts in international support
We support you at every stage of your internationalization project. Whether you're entering a new market, expanding your business in an existing market, structuring your international presence or optimizing your global supply chain, our experts in over 60 countries can provide you with solutions tailored to your international deployment strategy and the realities of local markets.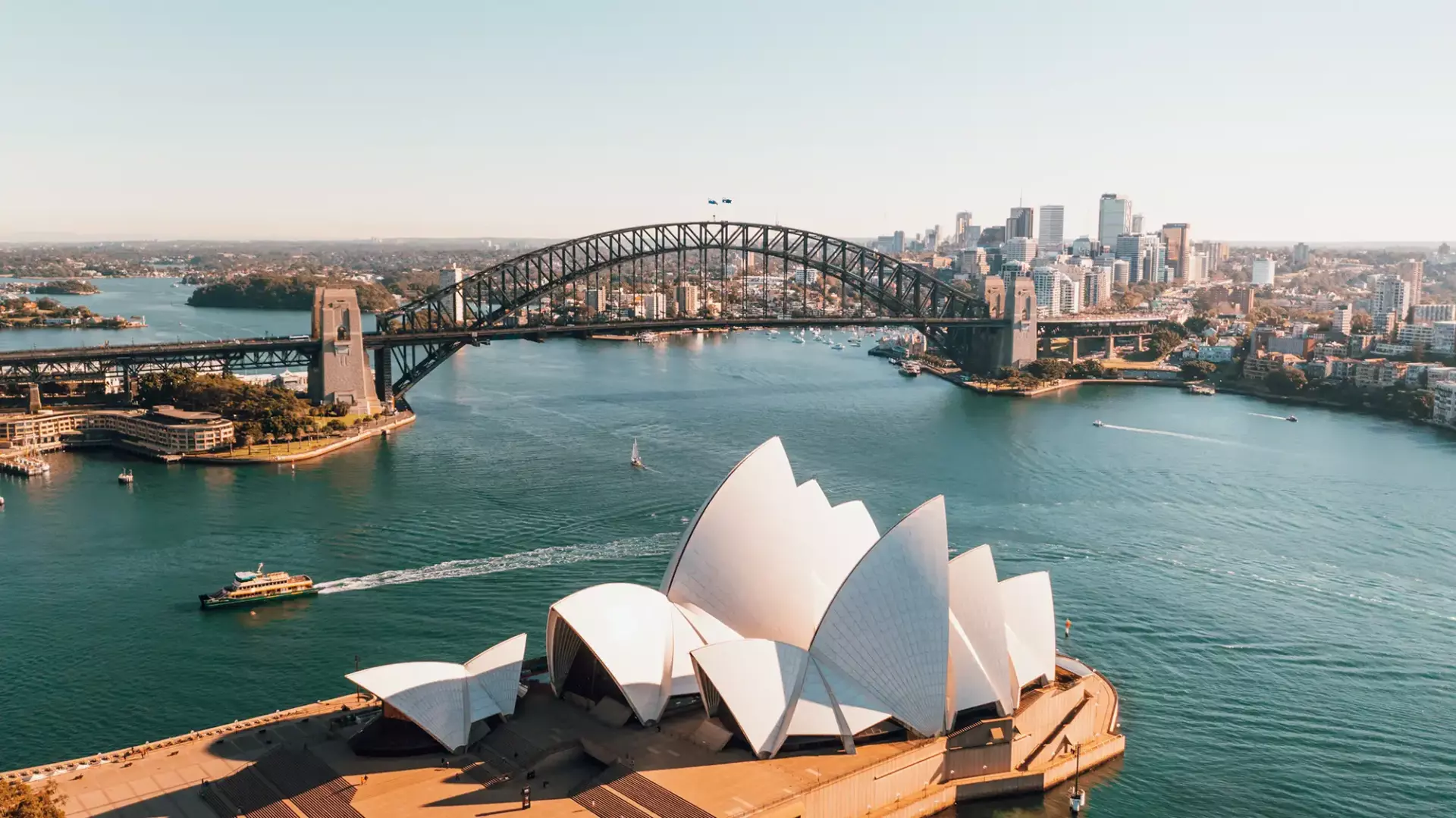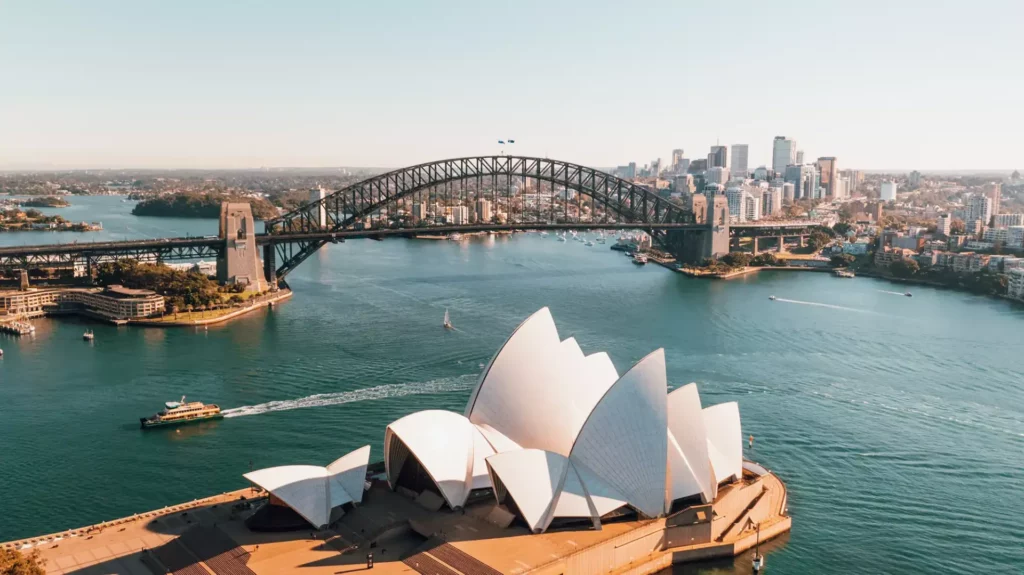 Our solutions for developing your projects on a global scale
Do you want to successfully internationalize your business in different markets? Globallians offers quality services to help you access larger markets and achieve the best possible results.
We offer solutions at every key stage of your project, from country strategy and business development to HR and/or industrial implementation, or investment projects linked to external growth.
For over 25 years, our locally-based French-speaking experts have been sharing their professional expertise in the markets that interest you.
To benefit from the insight and multi-sector experience of our country experts, seasoned business leaders who know how to translate your expectations into solutions!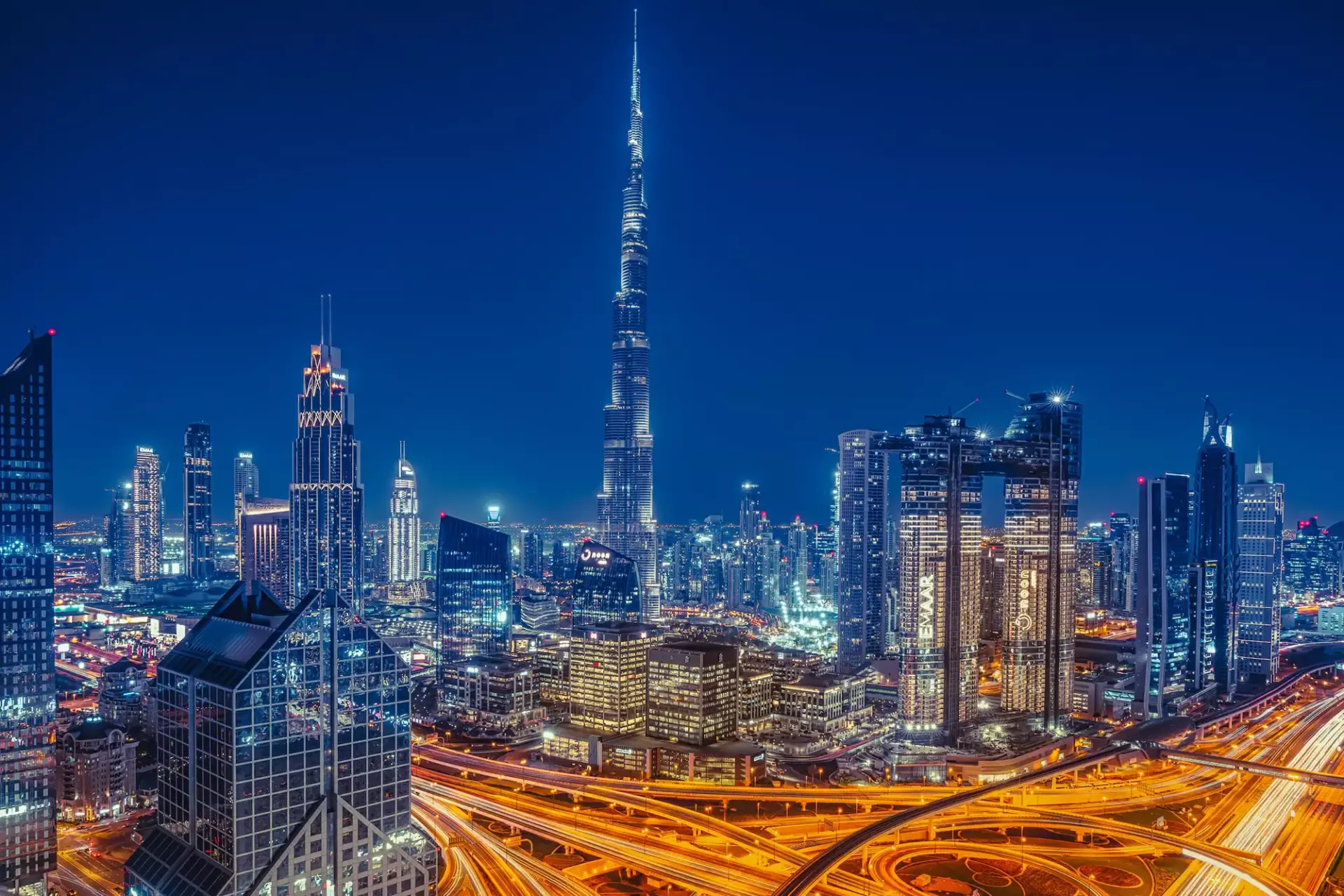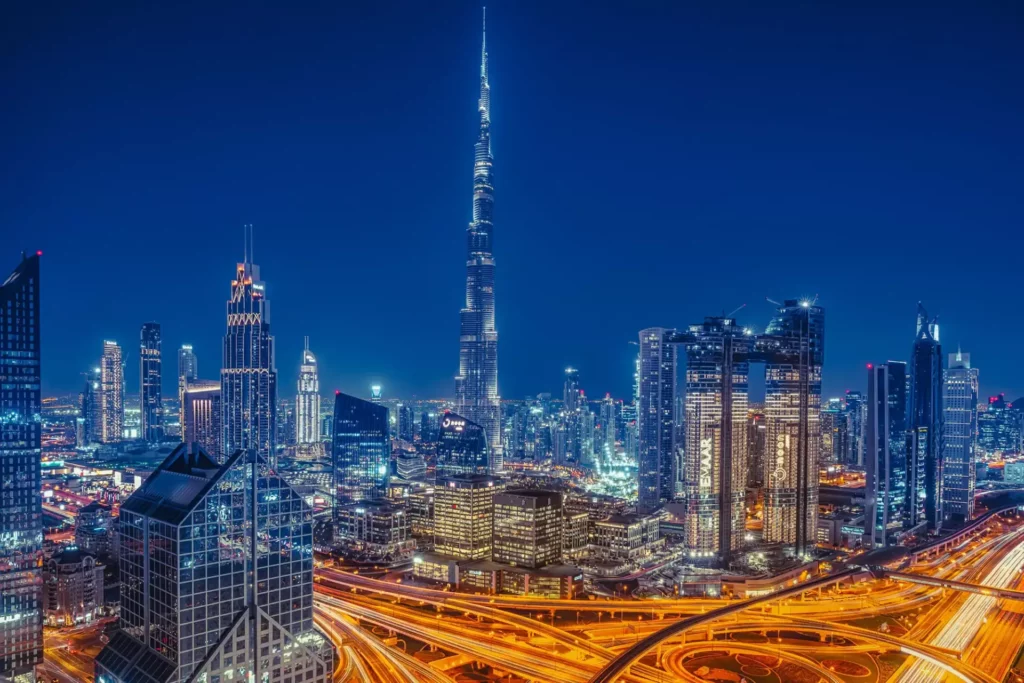 Frequently asked questions
Globallians is a network of experts driven by the same code of ethics and the same high standards. Expertise is at the heart of our network. This gives us the opportunity to provide companies with realistic, professional and effective support and advice.