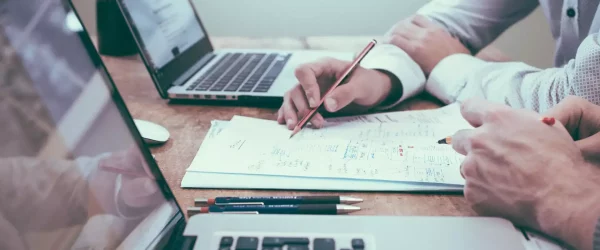 Want to boost your international growth ?
Outsourced business development offers a strategic approach to accelerating your company's growth by drawing on the external expertise of seasoned business development professionals. With this flexible approach, you can benefit from specialized expertise, realize cost savings, and focus on your core competencies while expanding your customer portfolio and accessing new markets.
Each Globallians member has operational and multicultural teams based directly in the country, giving you instant and efficient access to the local market while limiting your investment risks.
Contact us to receive personalized advice.
We are here to answer all your questions and provide you with quality solutions.
"*" indicates required fields