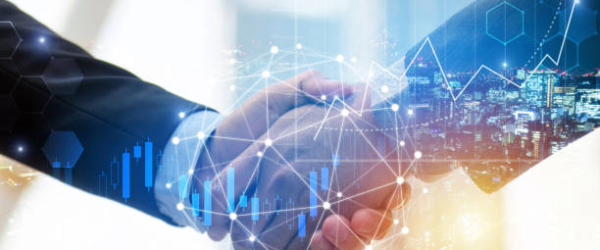 Would you like to set up a wage portage service ?
When it comes to international development, freelance administration offers several advantages. A company can hire internationally, without having to set up a subsidiary, while complying with local legislation. This innovative approach offers an effective response to the changing needs of the labor market and is a winning strategy for companies seeking specialized talent for temporary or long-term assignments.
You can confidently develop your international presence thanks to a global, compliant team.
Contact us to receive personalized advice.
We are here to answer all your questions and provide you with quality solutions.
"*" indicates required fields